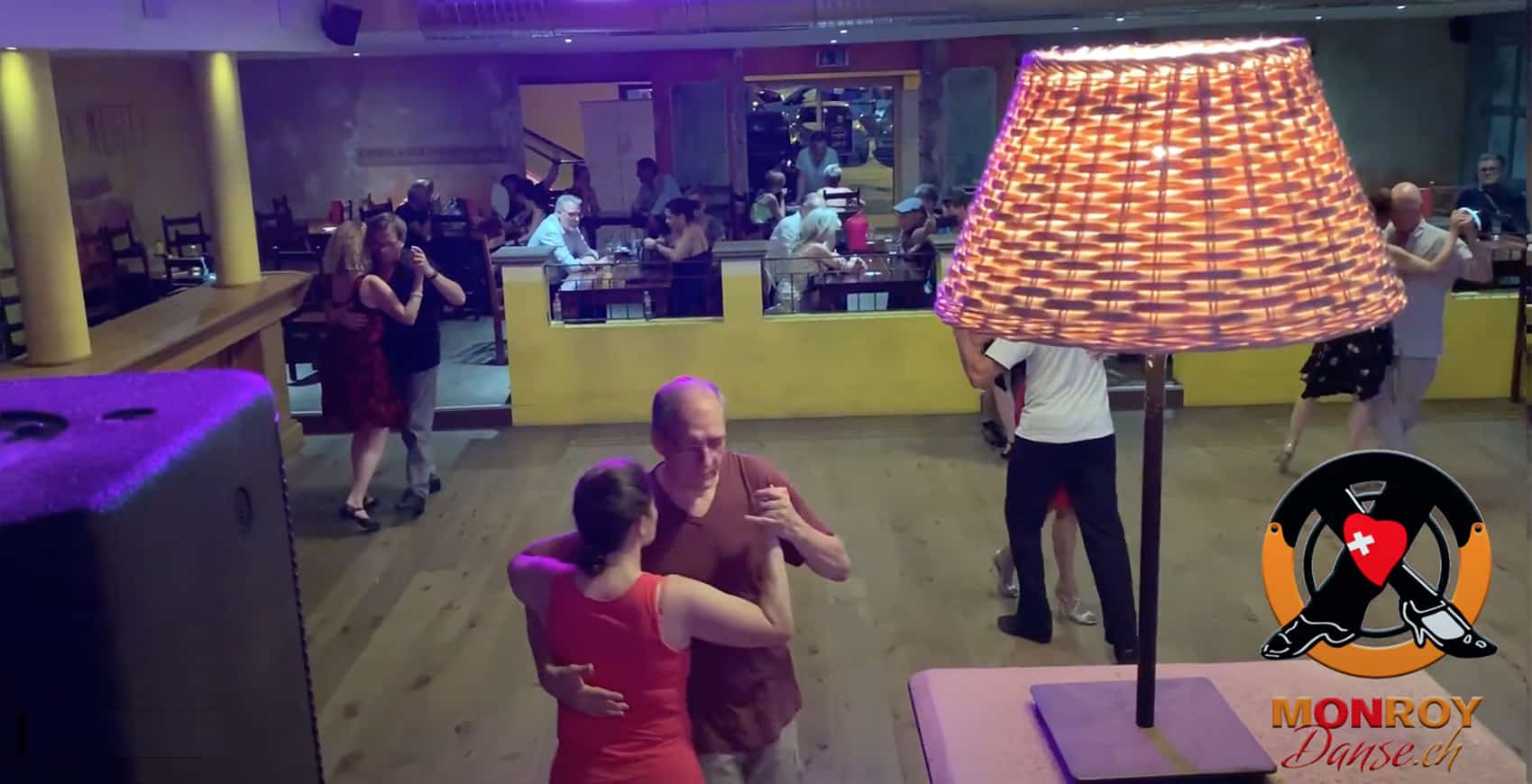 Date
29 septembre
Expired!
Heure
20:00 - 23:00
Type d'événement
03. Practica libre
Practica Pa'lla voy !!
20h – 23h Practica Pa'lla voy!
Salon I 🎵: 2 songs Salsa, 2 songs Bachata & 2 songs Kizomba,
Salon II 🎵: 2 Tandas Tango, 1 Tanda Walzer,  2 Tandas Tango 1 Tanda Milonga…
For all dance levels, for couples only and with mandatory registration by SMS until one hour before PRACTICA at +41 (0)78 611 33 75 or the form below
Entrance: piggy under the sono. for fundraising and financial support for the kindergarten "Creciendo, Jugando Y Bailando" in Arequipa, Peru.
– Refreshing drinks 🍸🍺🍻 with and without alcohol at your disposal
ADDRESS: 👉🏼 Centre Le Phénix: | Rue des Alpes 7, 1700 Fribourg
If you come by car, you can use the 👉🏼 free parking in the inner courtyard and from there it is only a 5min walk to your Practica.